Conscious Body & Mind
Please look under "News" for the current events, thank you...

Conscious Contact & Cranio Sacral Flow
In order to develop our personality we use the wonderful dance form of Contact Improvisation as a tool for movement and connection to get in touch with our happiness and sensibility. At the same time we can realize our borders, habits and patterns. With our awareness for the dance and the communication we can feel ourselves better which allows our individual impulses to become alive. The liberating power of the dance opens a space for possible changes.
In the introduction of the Cranio Sacral System we get in contact with the flow of the liquor and the pulse of life.
The energetic movement of the liquid in our body contains the potential and the intelligence of regulation, integration and redirection to more lightness and connection with oneself and others.
Dance and movement
At the pulse of life
Personal Development
Presence and Connection
Inner growth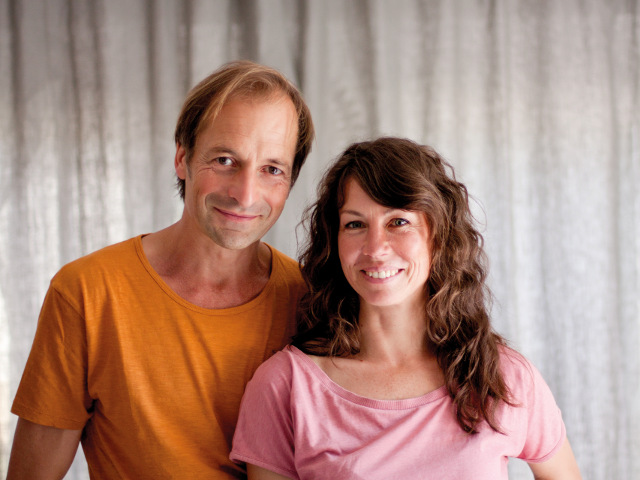 Sus Palm
is a Cranio Sacral therapist, dancer and dance teacher. Since 12 years she works in the field of Cranio Sacral Biodynamics with individuals and groups as well as hawaiian massage (Lomi Lomi) and Body Mind Centering. Her interest is in the intelligence of the body and the expression of the moment.
Ingo Rosenkranz
has been involved for almost 30 years with various movement arts and the path of consciousness. Teacher for dance, contact improvisation and bodywork such as f.e. Shiatsu, Tai Yoga Massage, Tai Chi, Qi Gong… Holistic, systematic coach.
"Contact Improvisation has the potential to deeply touch us on many levels so we can develop our inner growth"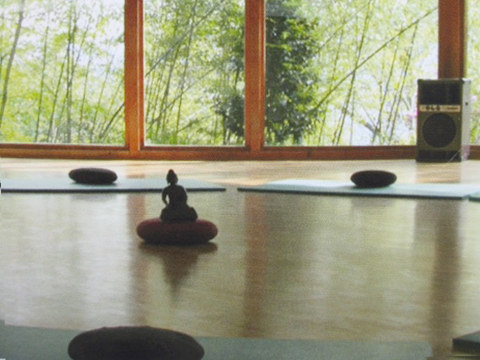 Location
The centro d`Ompio is a perfect place for creative processes of growth and intensive experiences. With an amazing view over the lake Orta the centre offers a sunny terrace, sauna and a big pool to feel well. With beautiful gardens and forests the nature invites you to refill your "batteries". The centre is located 100 km northwest of Milano and 70 km south of Switzerland in Tessin. The wonderful pavilion as the dance space supports this inner travel in a contained atmosphere.
for more s. at www.ompio.org
Costs
for the seminar; you decide between 340 and 280 € (self-assessment & self-esteem)
if you are interested in the theme, yet your income is low, please contact us, we will find a way…
plus accomodation with 3 organic vegetarian meals/day between 50 and 115 € per person/night (from camping in your own tent/caravan to single booking in rooms) and 5 € for the association.
More information about costs for sleeping places in the seminar centre, please click here.
info and registration:



CONTACT LOVE

www.ContactLove.de

This email address is being protected from spambots. You need JavaScript enabled to view it.

+49-(0)170-3113992
Form not found or is not published
Tags: contactimpro,, contact improvisation, conscious contact, sus palm, ingo rosenkranz